Premium Global Data Centres
Closer datacenter means faster loading time. Find the best location Suitable for you.
What do Our Premium Datacenters offer?
Power redundancy, solid security and geographical proximity for your projects around the world!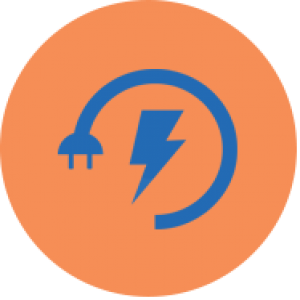 Power Redundancy
It requires careful planning & implementation.We design our datacenters for maximum uptime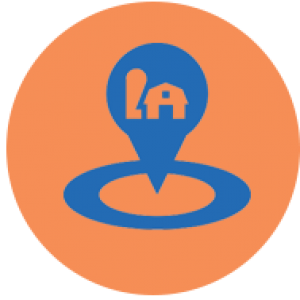 Geographical Proximity
Our datacenters are strategically located on different continents for closer geographical proximity and greater performance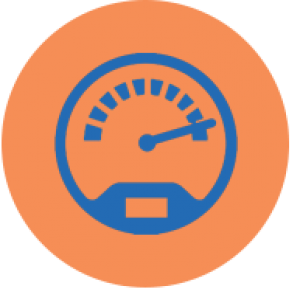 Max Power Load
Capacity of 150+ Gbps and 10+ Gbps between network layers. Fully scalable and reliable solution for your websites!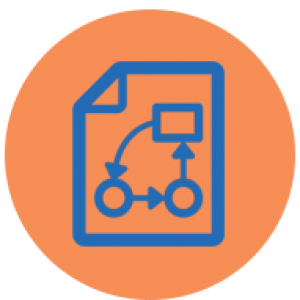 Strategic Locations
A datacenter closer to your visitors will result in better loading time of your website. Do not compromise with speed and choose carefully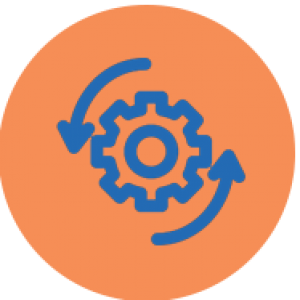 Efficiency
Every single detail in our datacenters is carefully planned and implemented for greater efficiency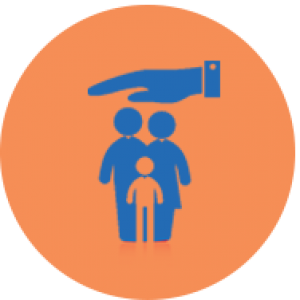 High-end Physical Security
Physical security is great when done right. 24/7/365 trained guards and CCTV monitoring allow access to authorized personnel only